Need Help?
(419) 447-8937
call us now
Expert Welding and Fabrication Services
At John's Welding and Towing, we offer a comprehensive range of professional welding and fabrication services to meet your needs. With our skilled team of welders and state-of-the-art equipment, we provide high-quality solutions for both commercial and residential projects.
Let us be your go-to welding and fabrication partner. From custom metalwork to welding repairs, we have the expertise to exceed your expectations.
Stocking company for Delille Oxygen Company: We sell wide variety of tank products/industrial gases.

Metal Fabrication: We specialize in custom metal fabrication, creating tailored solutions to match your specific requirements. Whether you need structural steel fabrication, ornamental ironwork, or specialized components, we have the expertise to bring your vision to life.
Welding Repairs: Our experienced welders excel in performing welding repairs for a wide range of applications. From fixing broken equipment to reinforcing damaged structures, we have the skills to restore functionality and structural integrity.
On-Site Welding: We understand that some projects require on-site welding services. Our mobile welding units are equipped to handle on-site repairs and installations, providing you with convenience and efficiency.
Welding for Automotive and Commercial Vehicles: If you're in need of welding services for automotive or commercial vehicles, we've got you covered. Our welders have extensive experience in working with various metals and can perform precision welding on vehicle frames, exhaust systems, trailers, and more.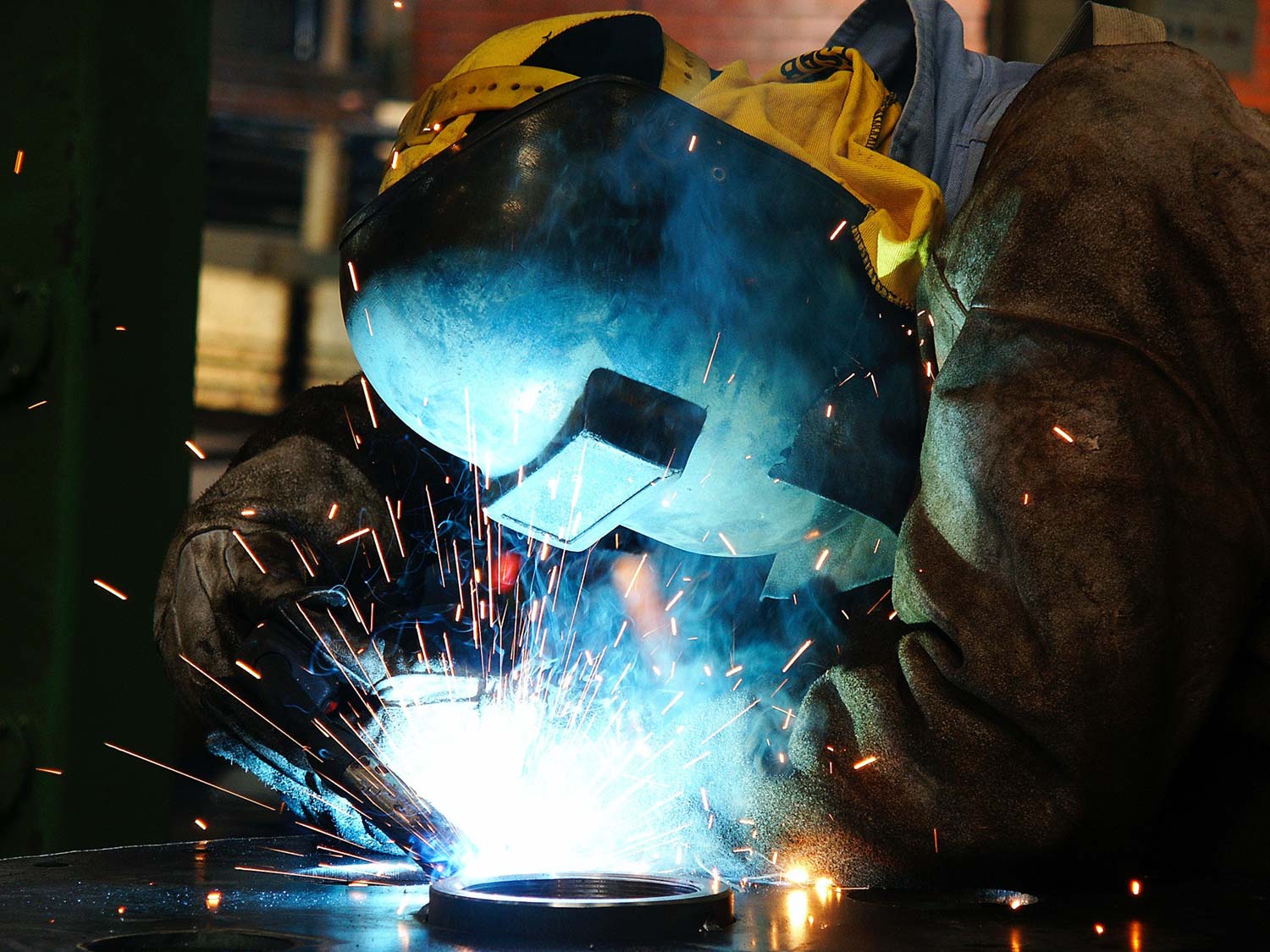 Skilled Craftsmanship
Quality Materials and Equipment
Tailored Solutions
Timely Project Completion
For professional welding and fabrication services, trust John's Welding and Towing. Contact us today to discuss your project, request a quote, or schedule a consultation.