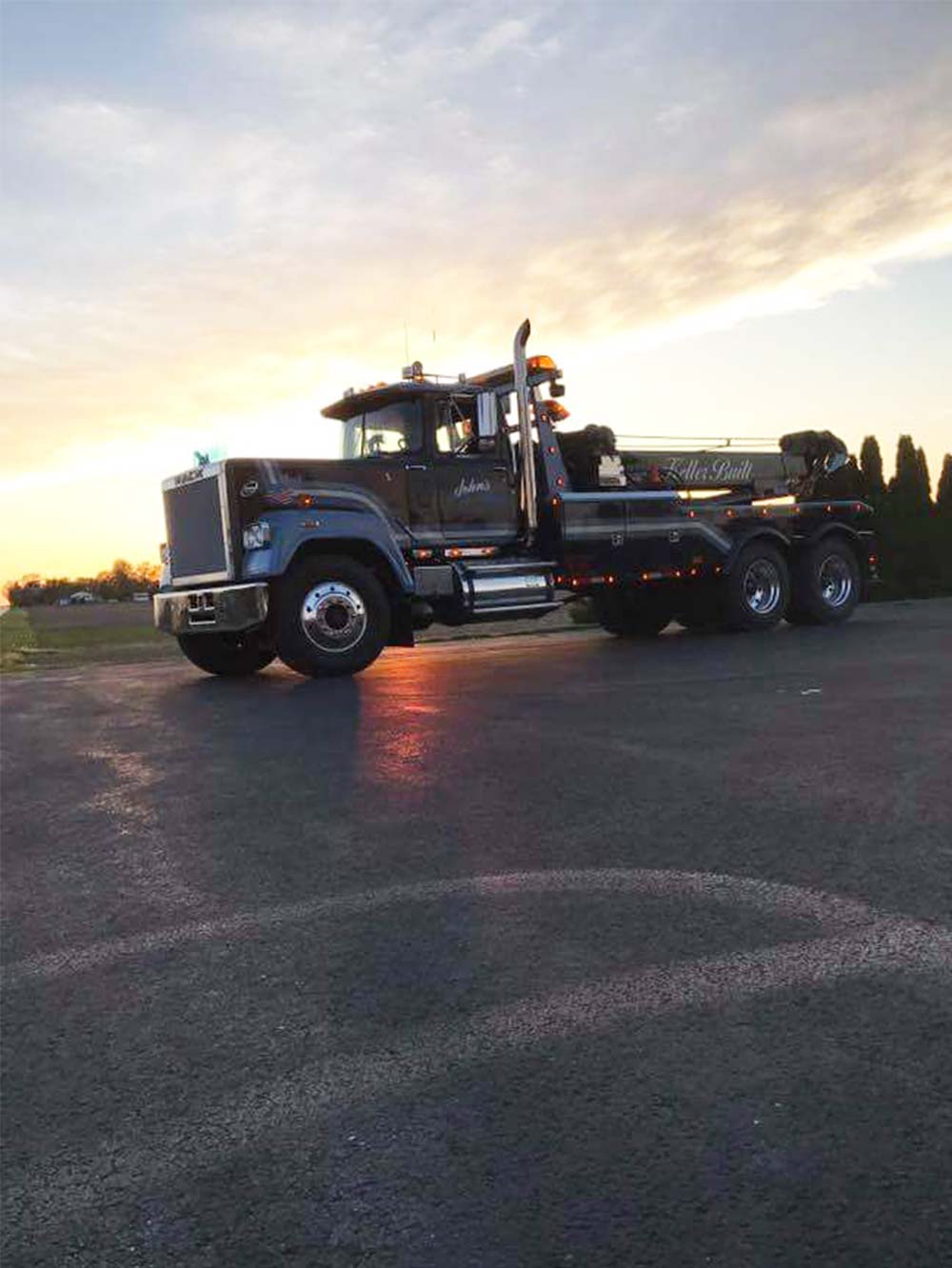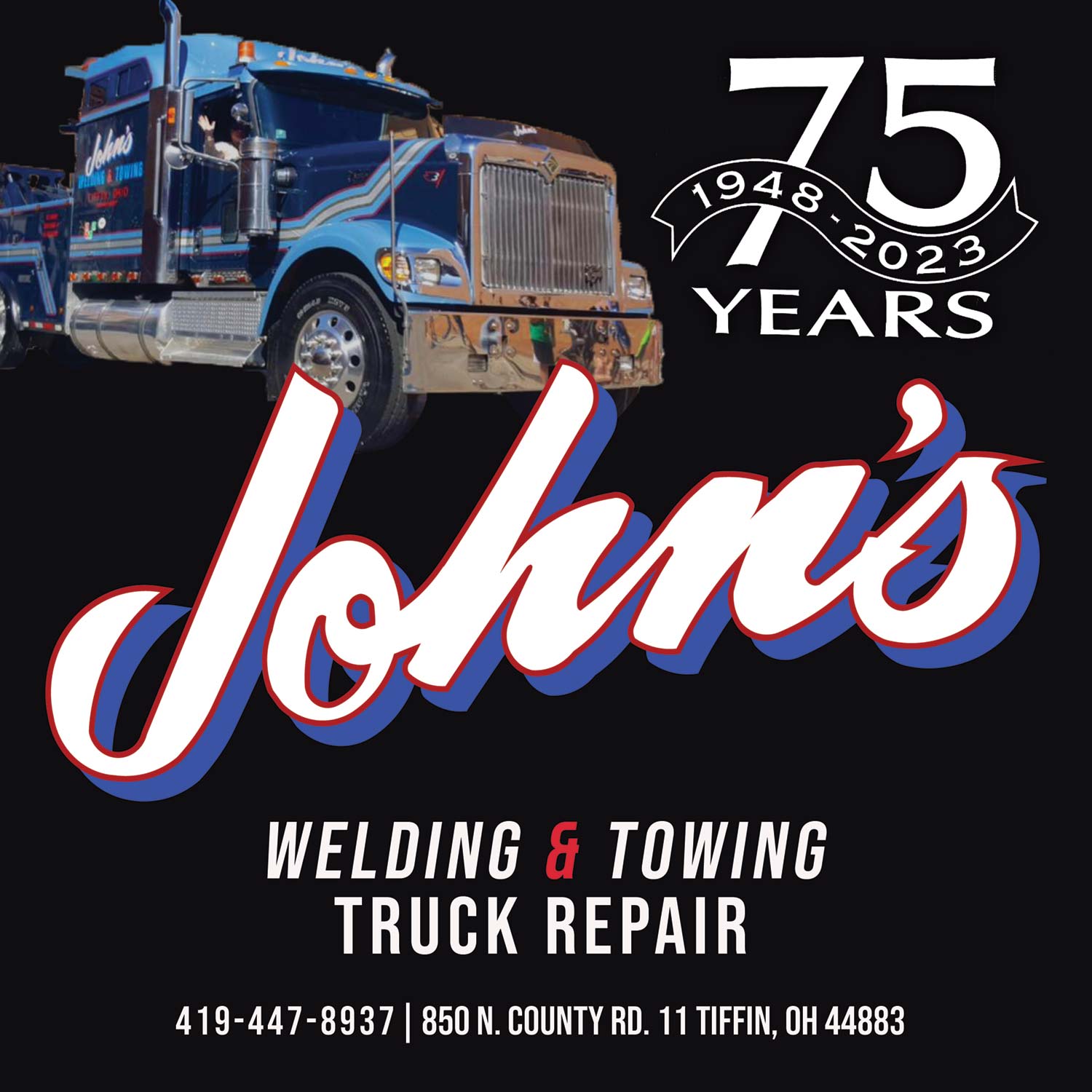 24/7 EMERGENCY TOWING
Full Truck Services
(419) 447-8937
The mission at John's Welding & Towing, Inc. is simple: to provide high-quality services for our valued clients. Our team goes above and beyond to cater to each job's specific needs. Through open communication and exceptional service, we hope you'll find what you're looking for with our Towing, Fabrication, Parts, or Mechanic Services. For more information or general inquiries, get in touch today.
Family Owned & Operated Business Since 1948
We are a family owned & operated business. Started in 1948 as a welding shop by John F Keller & in 1987 we built our first wrecker. In 1990 John F Keller passed away & his boys Jim & Joe Keller, continued to run the family business. In 1991 we started a class 7 & 8 truck repair business & in 1997 we became an associate International truck dealer. In 2023, we are excited to be celebrating 75 years of business. 
At John's Welding & Towing, we pride ourselves on our exceptional customer service, competitive pricing, and attention to detail. We understand the importance of having a well-maintained truck on the road, which is why we go above and beyond to ensure your satisfaction. We have the expertise and equipment to get the job done right.
We have a wealth of experience when it comes to all sorts of semi-truck accessories. We are expert installers and will ensure that your accessory is installed professionally and properly.
We specialize in towing a wide range of vehicles, from light-duty cars and trucks to medium-duty vans and heavy-duty commercial vehicles.
We offer a comprehensive range of professional welding and fabrication services to meet your needs.