International Truck Service | 24/7 Towing | Truck Repair | Welding & Fabrication
24/7 EMERGENCY TOWING
(419) 447-8937
International Truck Service
Located in Tiffin, Ohio, John's Welding and Towing has been an associate International Truck Dealer and Service center since 1997. We offer truck repair, truck parts and accessories, and warranty work for International trucks.
International Truck Service
Full Truck Repair
Parts/Accessories
Warranty Work
24/7 EMERGENCY TOWING
(419) 447-8937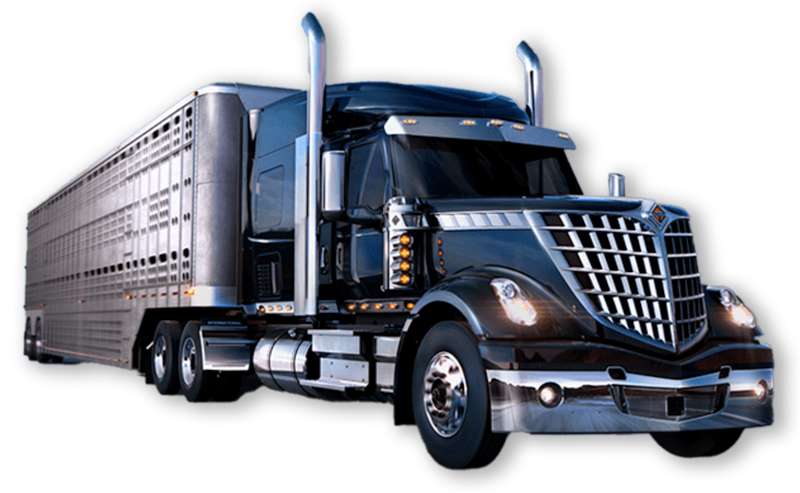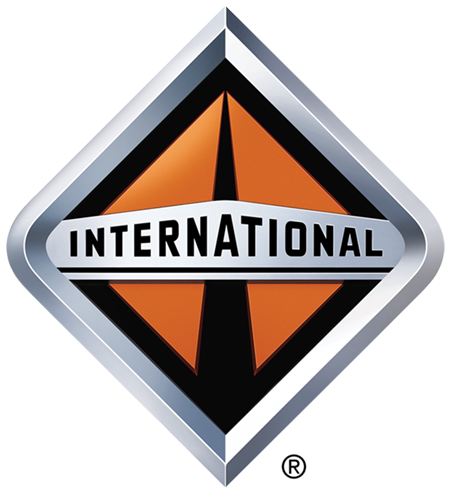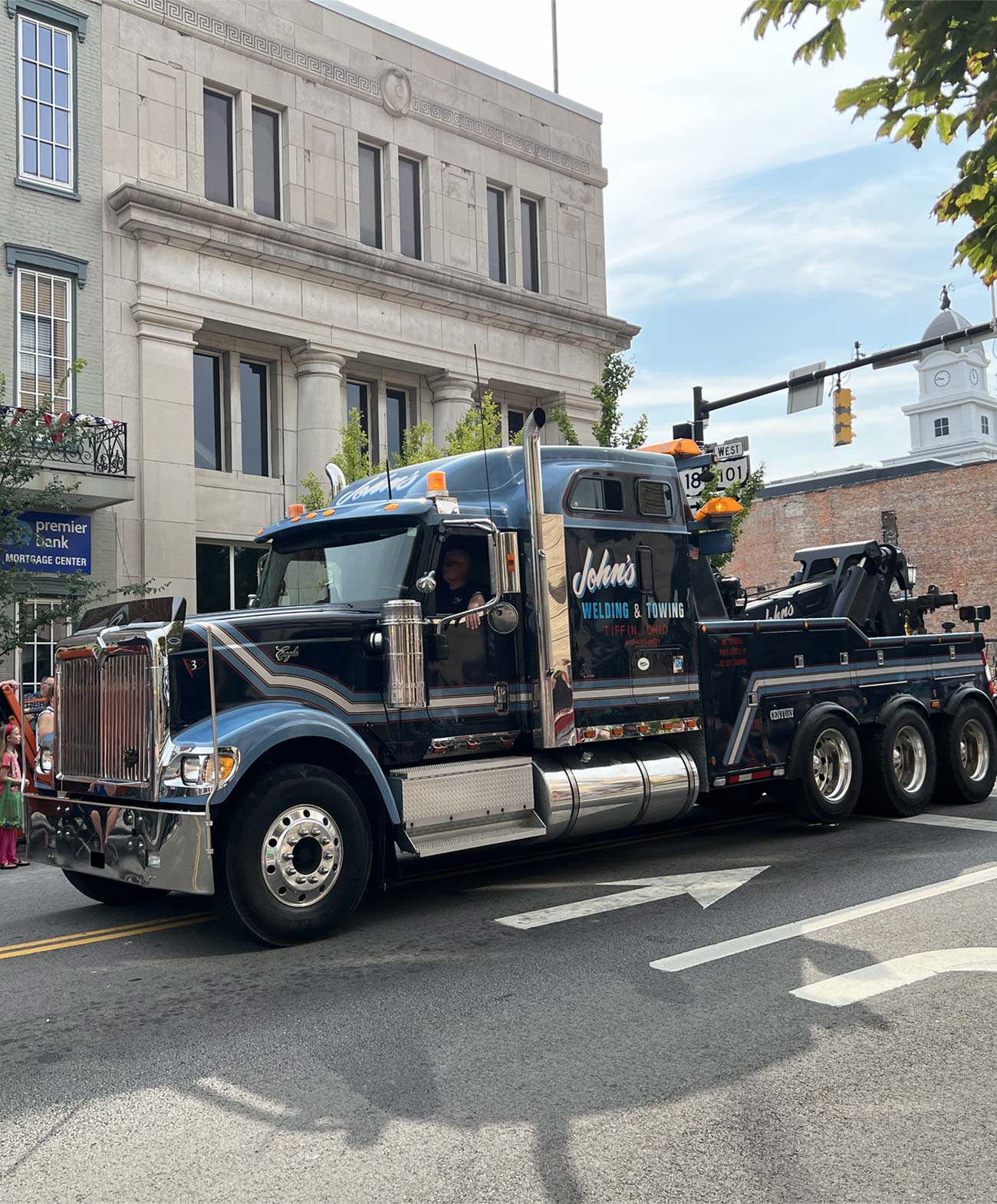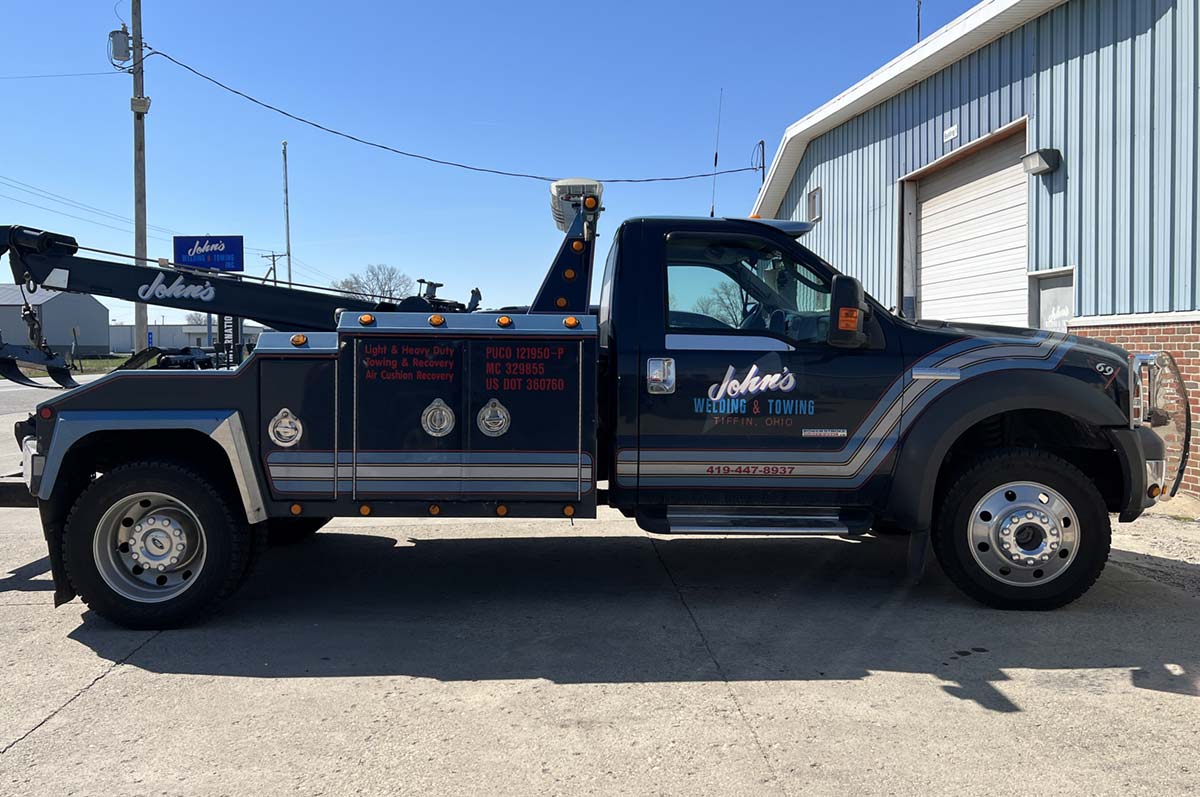 Family Owned & Operated Business Since 1948
The mission at John's Welding & Towing, Inc. is simple: to provide high-quality services for our valued clients. Our team goes above and beyond to cater to each project's specific needs. Through open communication and exceptional service, we hope you'll find what you're looking for with our Towing, Fabrication, Parts, or Mechanic Services. For more information or general inquiries, get in touch today.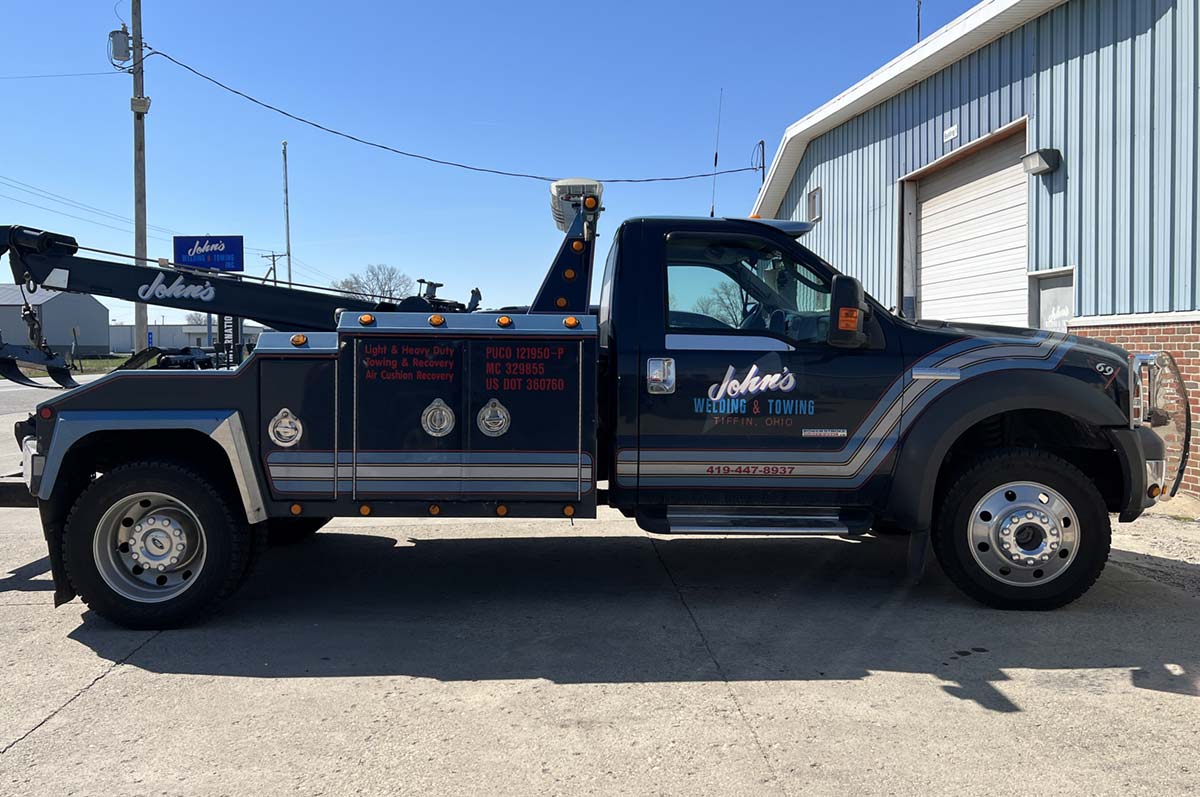 International Truck Service
We specialize in providing top-notch International Truck services that are both reliable and cost-effective.
Learn More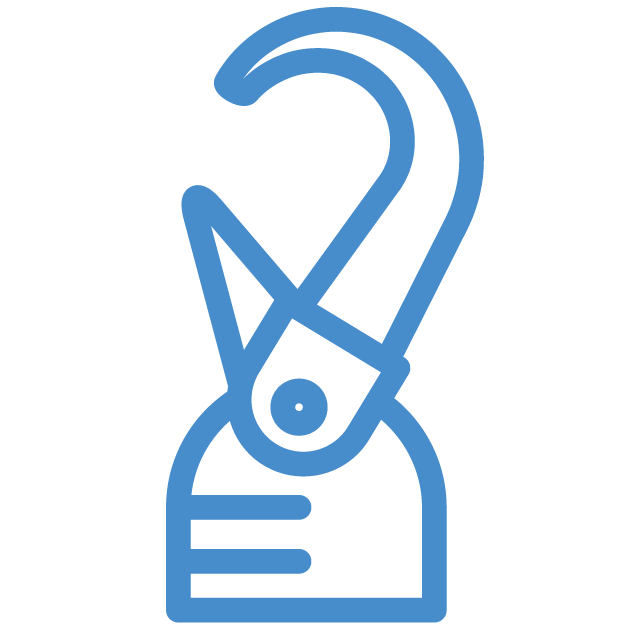 24/7 Towing
Vehicle breakdowns can happen at any time, which is why we offer 24/7 emergency towing services for light, medium, heavy duty towing.
Learn More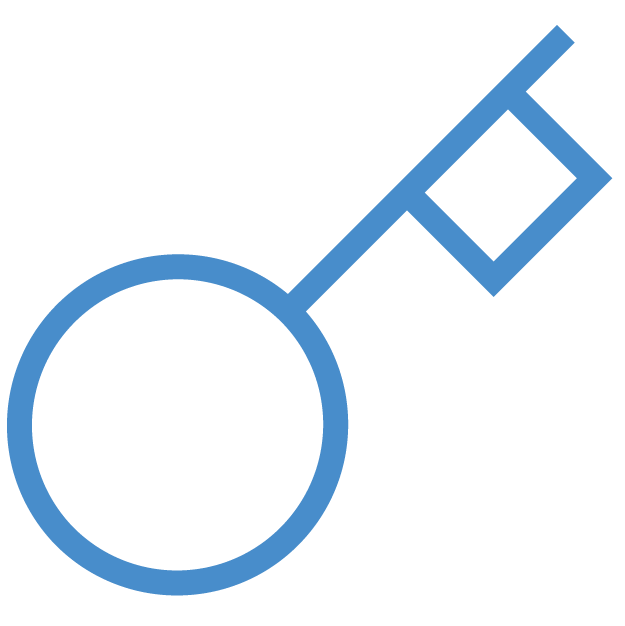 Lock Out Service
Our experienced technicians are equipped with the necessary tools and expertise to handle lockout situations of all types.
Learn More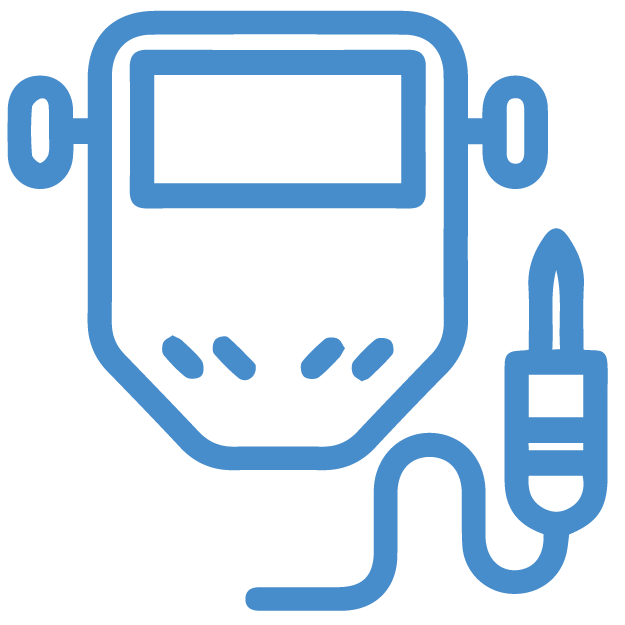 Welding & Fabrication
We offer a comprehensive range of professional welding and fabrication services to meet your needs
Learn More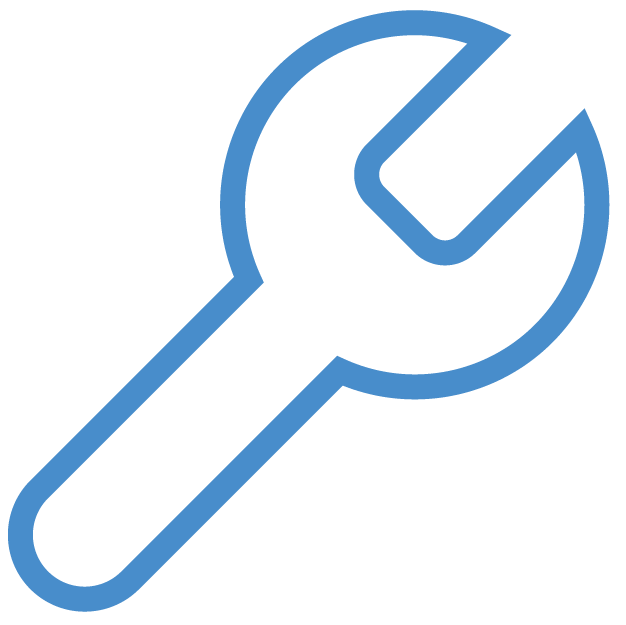 Full Truck & Trailer Repair
We are your go-to destination for all your truck and trailer maintenance and repair needs.
Learn More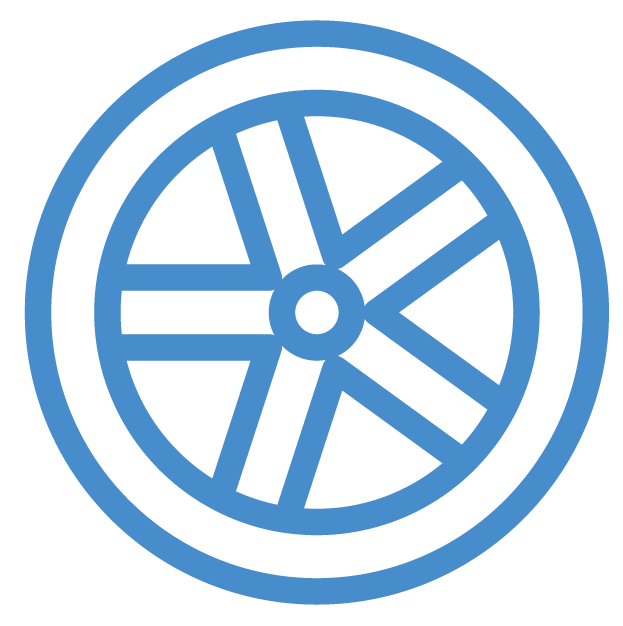 Truck Parts
We carry a comprehensive range of truck parts for various models of trucks.
Learn More
You Can Count on John's Welding and Towing
At John's Welding & Towing, we pride ourselves on our exceptional customer service, competitive pricing, and attention to detail. Whether you need a new semi-truck, full truck repair, 24/7 towing, lock-out service, welding&fabrication, or parts and warranty, we have the expertise and equipment to get the job done right.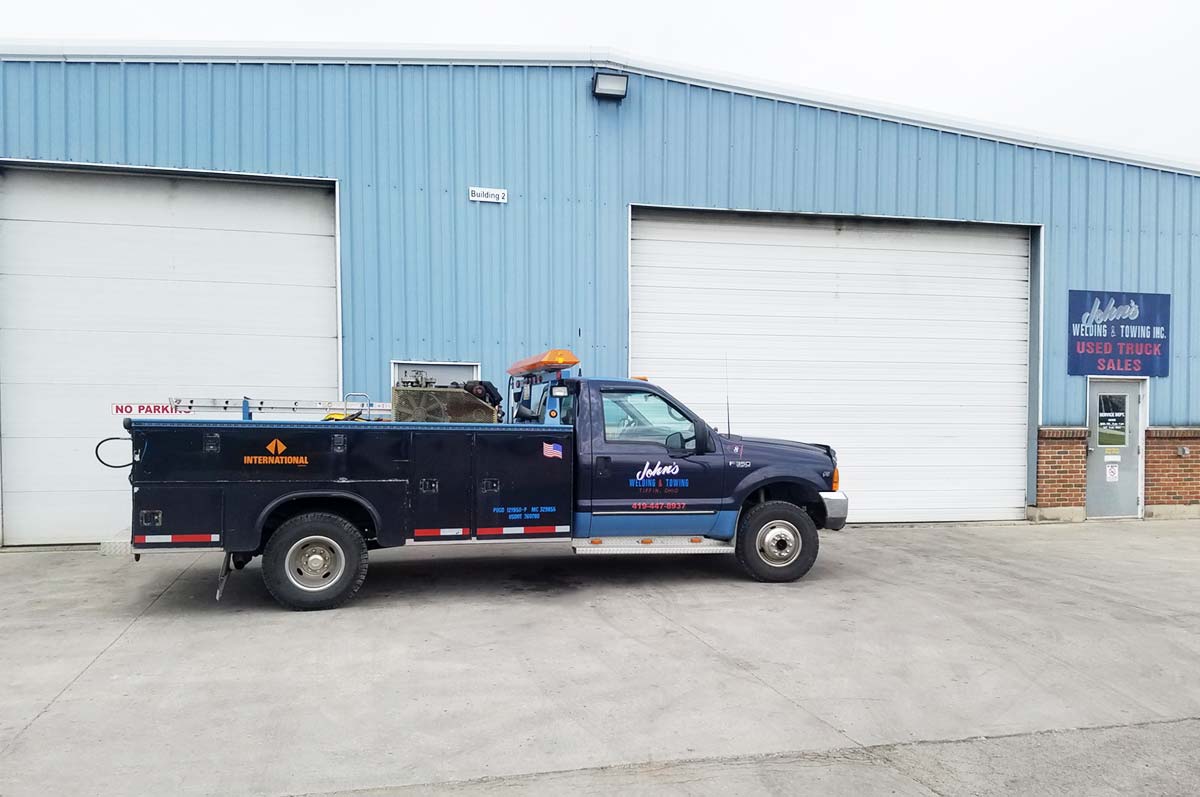 Contact us today to explore our used truck inventory, inquire about parts, schedule maintenance services, discuss warranty work, schedule a towing service, or do welding/fabrication work.