Need Help?
(419) 447-8937
call us now
John's Welding & Towing has a wealth of experience when it comes to all sorts of semi-truck accessories. John's Welding & Towing are expert installers and will ensure that your accessory is installed professionally and properly.
Parts Sales: As a trusted International Truck dealer, we understand the importance of having access to genuine International Truck parts. We carry a comprehensive range of parts for various models, ensuring that you can find the exact component you need to keep your truck running smoothly. Our knowledgeable staff is here to assist you in finding the right part and providing expert advice.
Warranty Work: If your International Truck is covered under warranty, we are an authorized service center capable of handling all warranty-related repairs and maintenance. Our technicians are well-versed in warranty requirements and will work diligently to get your truck back on the road as quickly as possible.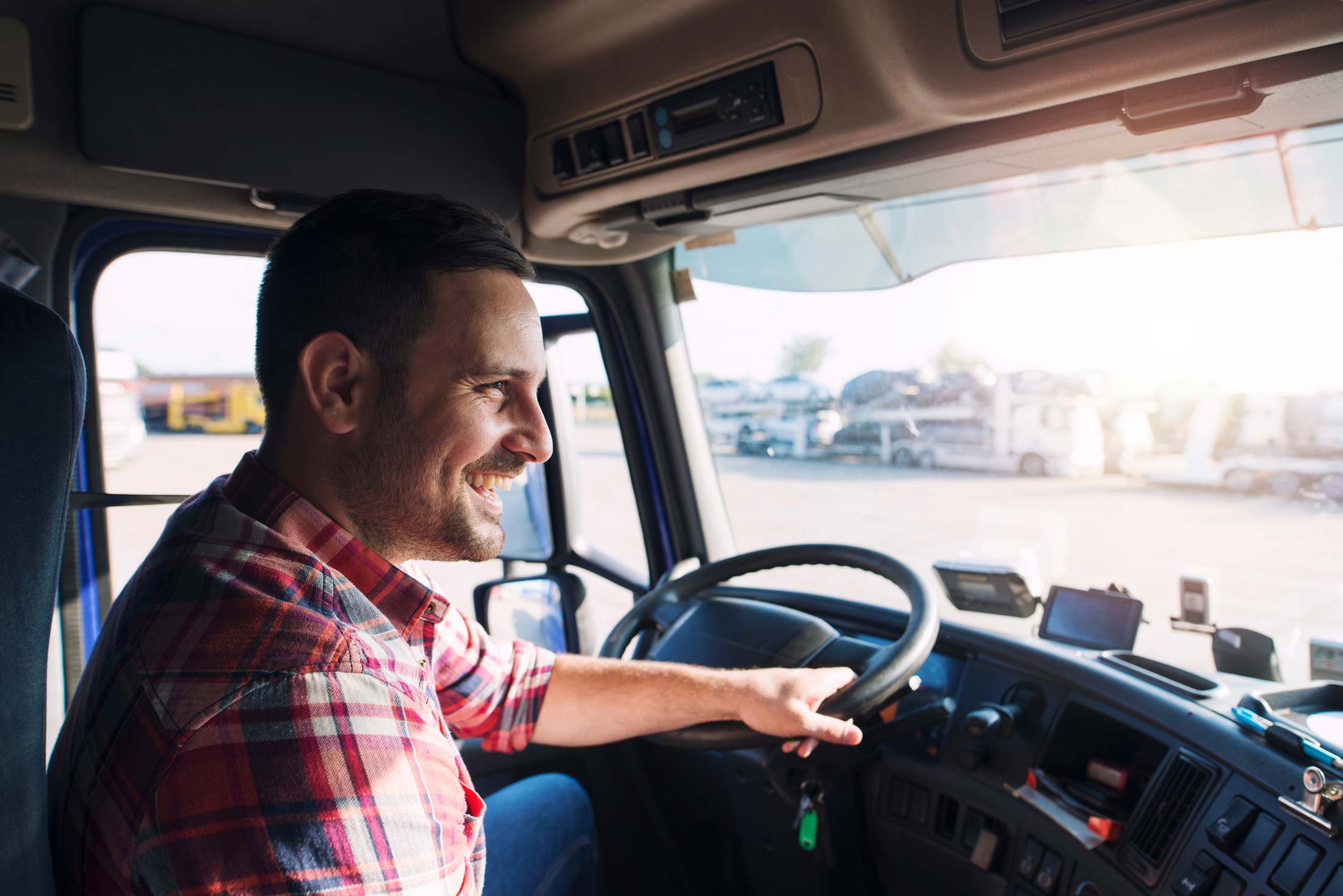 Expertise and Experience
Quality and Reliability
Customer-Focused Approach
Competitive Pricing
For all your International Truck needs, trust John's Welding and Towing. Contact us today to explore our used truck inventory, inquire about parts, schedule maintenance services, or discuss warranty work.